Human Form
Name: Adrian Lee
Age: 17
Gender: Female
Hair Color: Brown
Eye Color: Hazel
Personality:
Adrian carried herself with pride and confidence. Though she is capable of getting cocky she only does it when her team or her is winning. She is also the first to speak up in many ways, when proven wrong she always had a plan to cover it up. Always. THough beware of her bad side..
Likes:
- animals
- nature
- fruit
- sports
- chocolate
- reading
- being right
- kind people
Dislikes:
- rude people
- stuck up people
- bananas
- cloudy days
- rain
- jerks
Wearing:
Her Closet
House:
Car:
Pet: see pet form
Picture: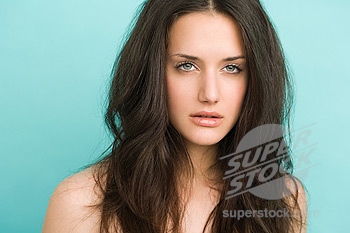 Pet Form
Name: Storm
Age: 4
Gender: Male
Fur Color: color point i.e. grey, white, black
Personality: Frisky, likes to play outside
Breed: Persian
Pic:
Dog/Wolf Form
Name: Midnight
Age: 8 months
Gender: Female
Fur Color: black
Eye Color: blue
Personality: curious, likes to pull pranks, sly
Scars/Markings: none
Faults: gets a little TO curious
Pic:
Name: Kovu
Age: 4
Gender: Male
Fur Color: pure white
Eye Color: gold
Personality:
Kovu is a loner. He doesn't trust others and tends to fade in with the snow. He acts this way because of his mysterious childhood..
Scars/Markings: none
Faults: doesn't trust others, and is part demon
Pic:
Cat Form
Name: see pet form
Age: see pet form
Gender: male
Fur Color: see pet form
Eye Color: seblue
Personality: see pet form
Scars/Markings: none
Faults: none
Breed: see pet form
Pic: see pet form
Horse Form:
Name: Ghost
Age: 2
Coat Color: see pic
Gender: Mare
Mane/Tail Color: see pic
Personality: silent, quiet, aggresive, fiece
Markings/Scars: see pic
Pic: